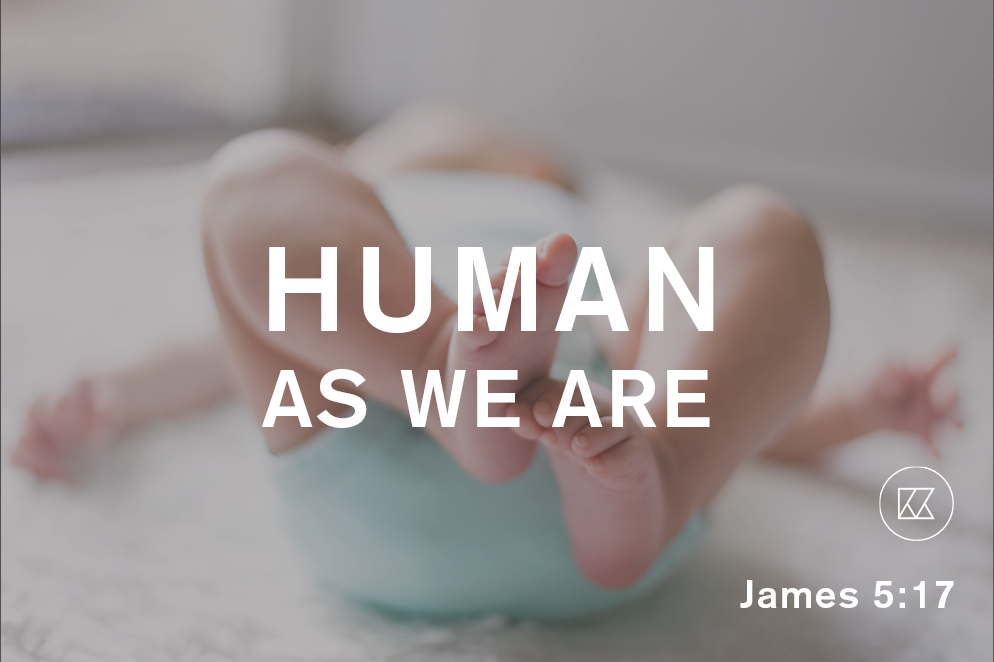 Our Sunday morning meetings are recorded each week and available to watch back on our Youtube channel here. 
Current Teaching Series
HUMAN AS WE ARE – begins 17th January
From the 17th January we'll be beginning a new teaching series exploring characters in the Bible under the title 'Human As We Are' – taken from James 5:17.  We're delighted to welcome some new faces to our teaching team and look forward to journeying together through a different biblical character each week.
17th January: Stevie Garrett – 'Jobs for the boy'.
24th January: Sam Howard – 'The boy who led a nation back to God'
31st January: Anne Davey – 'Immigrant of the royal line'
7th February: Peter Johnston – 'The man who called a spade a spade'
14th February: Sam Deakin – 'The generous encourager'
21st February: Lynn Johnston – 'The Thanksgiving Edition'
Previous Teaching Series
THE BODY OF CHRIST
Our first teaching series of 2021 focused on The Body of Christ:
3rd January: Peter Johnston
To view the full meeting, including Peter's talk, click here.
10th January: Iain Stewart: 'Team Spirit'
To view the full meeting, including Iain's talk, click here.
To download the talk notes and accompanying slides, click here.