WE EXIST TO SEE LIVES
AND COMMUNITIES
TRANSFORMED BY JESUS
Our hope is to see broken lives restored, struggling communities healed and God glorified. We're not about being the slickest, trendiest church, but a place where people can belong and play their part in God's unfolding mission.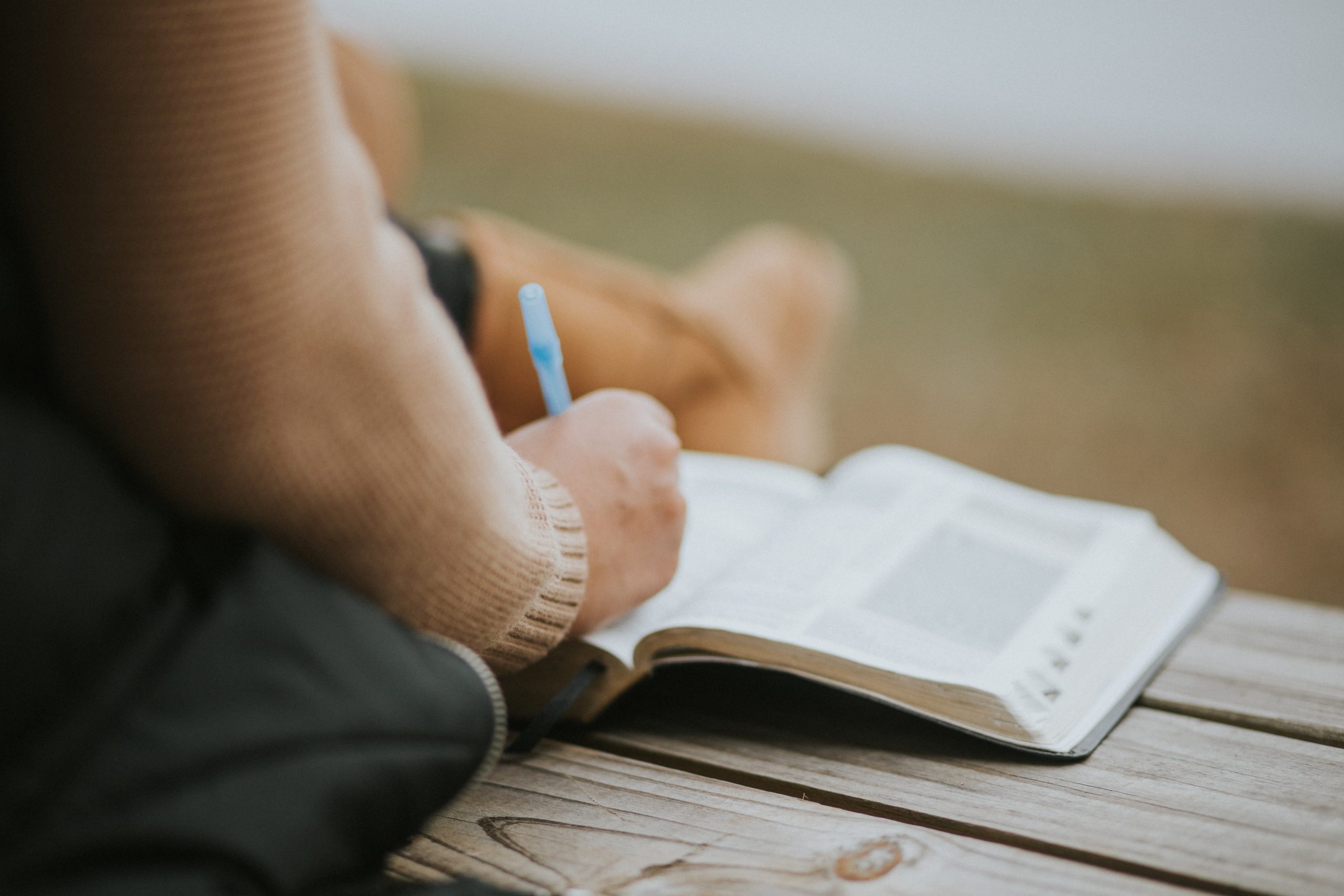 SUNDAYS
Due to the latest government guidelines, we are putting a pause on our in-person Sunday morning services. We'll continue to meet together online from 10.30am each week for the time being. Click below for all the info on how to connect: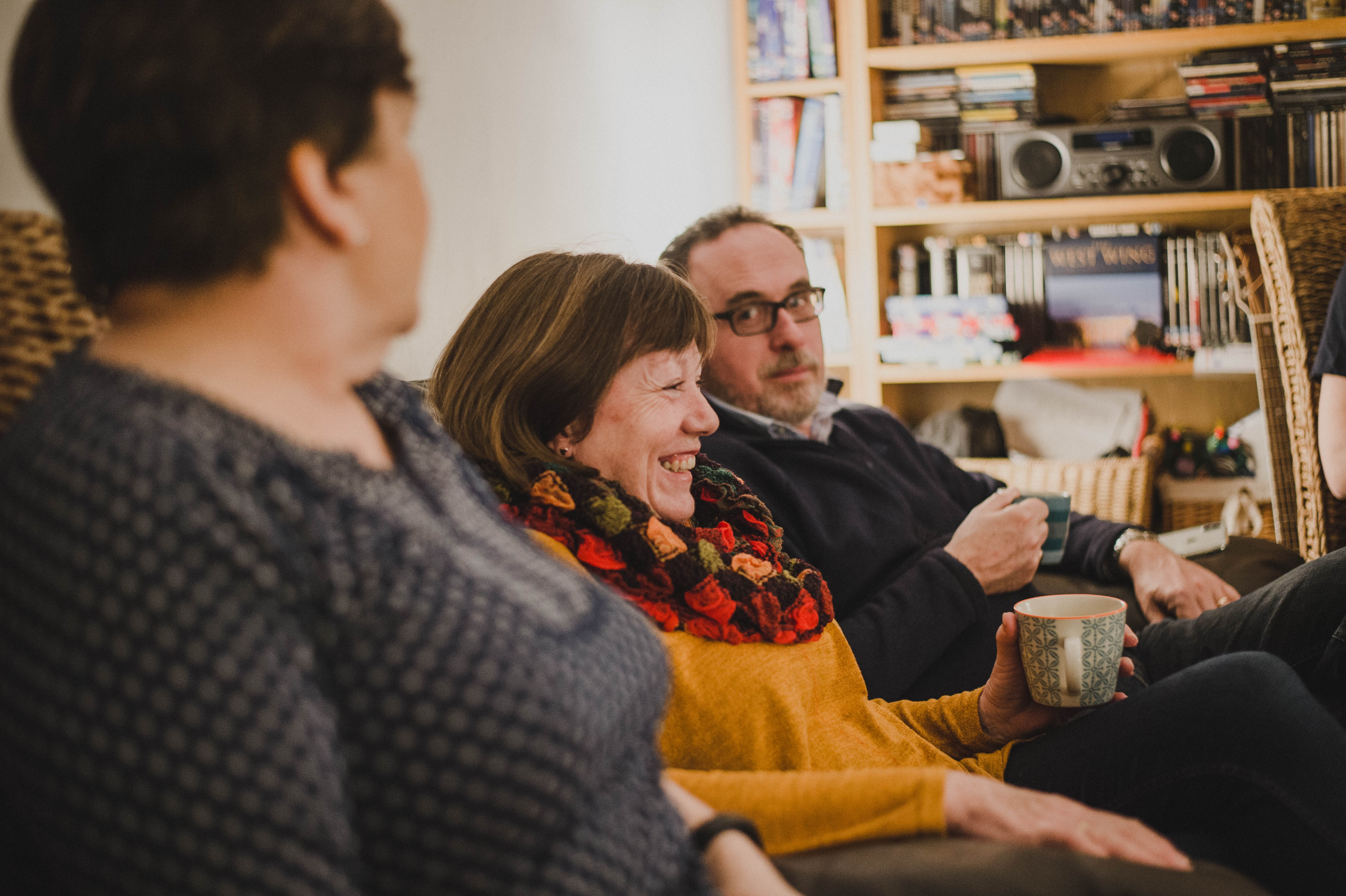 COMMUNITY GROUPS
Community Groups are groups of 8-15 people who connect on a regular basis to be the church to each other and to their neighbours. Groups are currently connecting on 'Zoom' and in person (observing social distancing guidelines)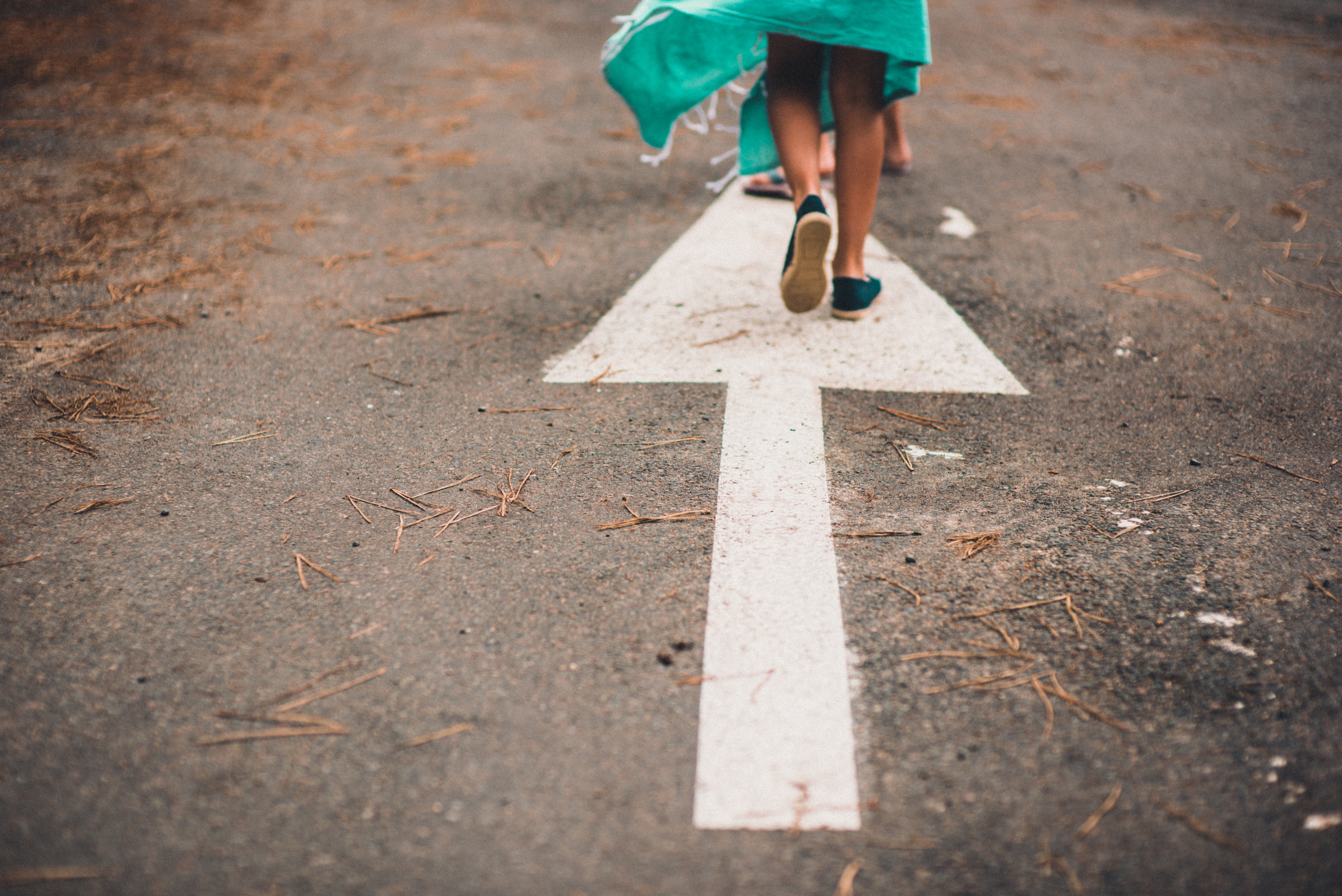 LOOKING OUT
We don't just look upwards and inwards. Our church is about showing Jesus's incredible, life-changing love to our community and world. We are on a mission to discover what God is doing and to join in with it.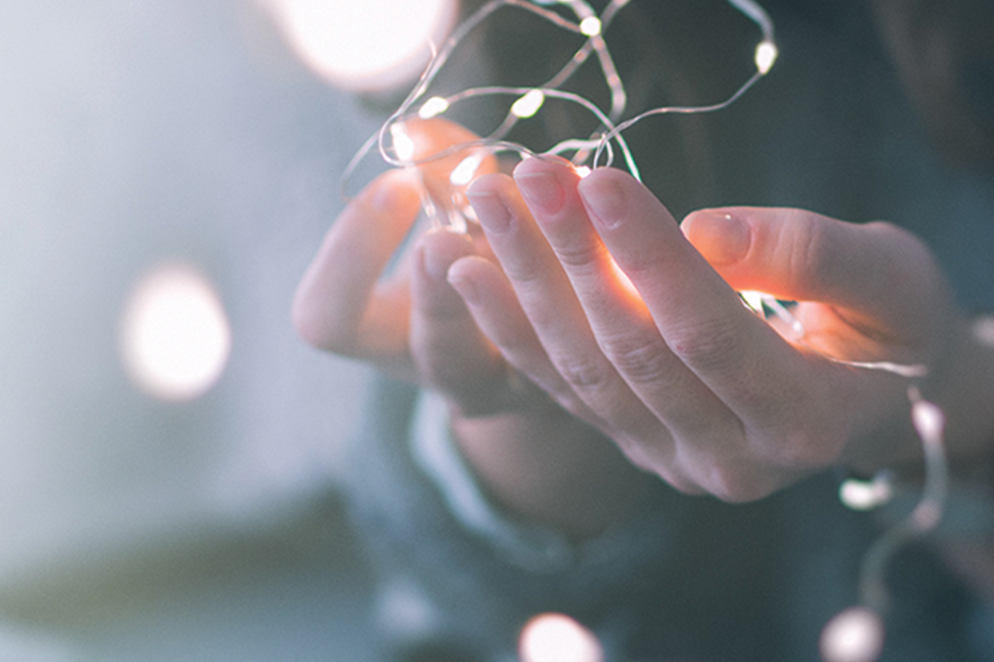 PRAYER
Meeting together to pray is a fundamental part of being a church family. Even though we can't get together in person to pray, we're meeting three times a week using the online 'Zoom' platform three times a week.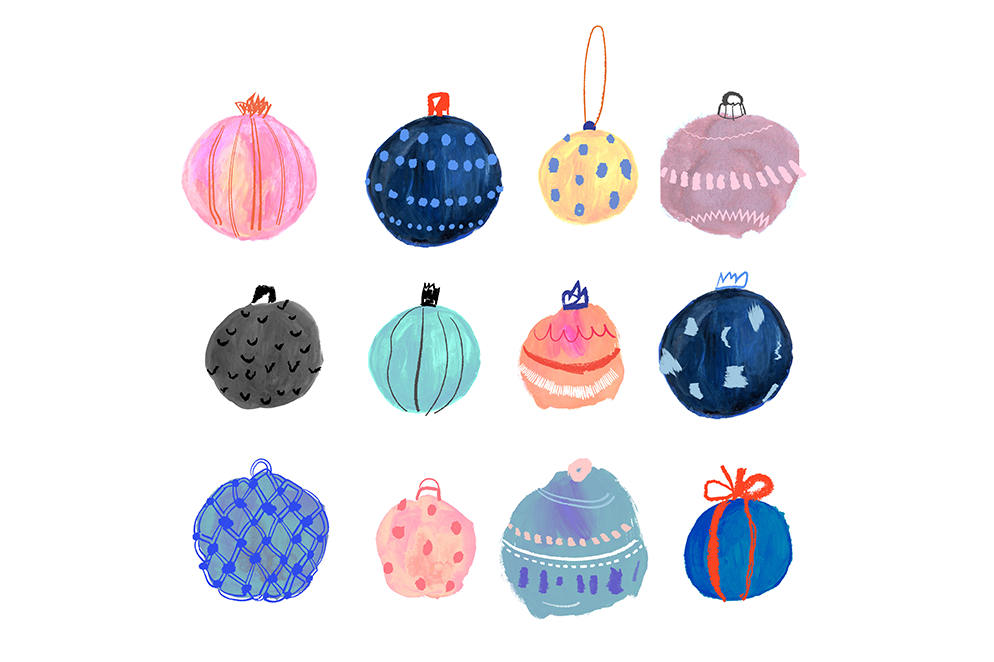 CHILDREN & FAMILIES CHRISTMAS
Click below for details about our Family Advent pack, our Advent teaching series for kids and info about family Christmas Events…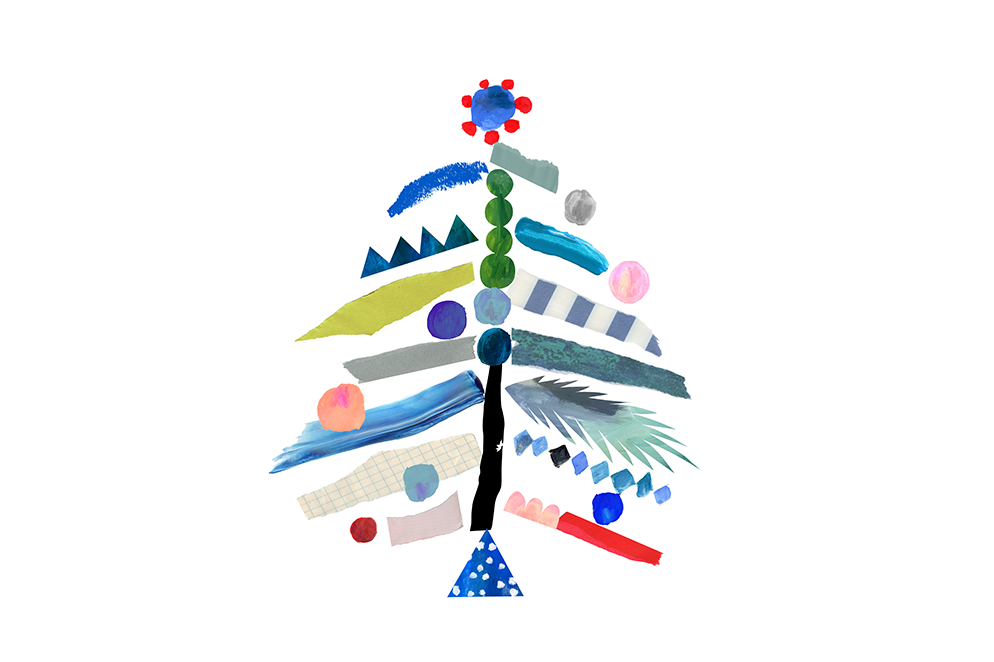 CHRISTMAS
Our Christmas services will of course, look very different this year but we're doing all we can to find ways to celebrate together whilst being mindful of all the latest guidelines and requirements.
BOOK NOW
Upcoming events that you'll need to book for...