WE EXIST TO SEE LIVES
AND COMMUNITIES
TRANSFORMED BY JESUS
Our hope is to see broken lives restored, struggling communities healed and God glorified. We're not about being the slickest, trendiest church, but a place where people can belong and play their part in God's unfolding mission.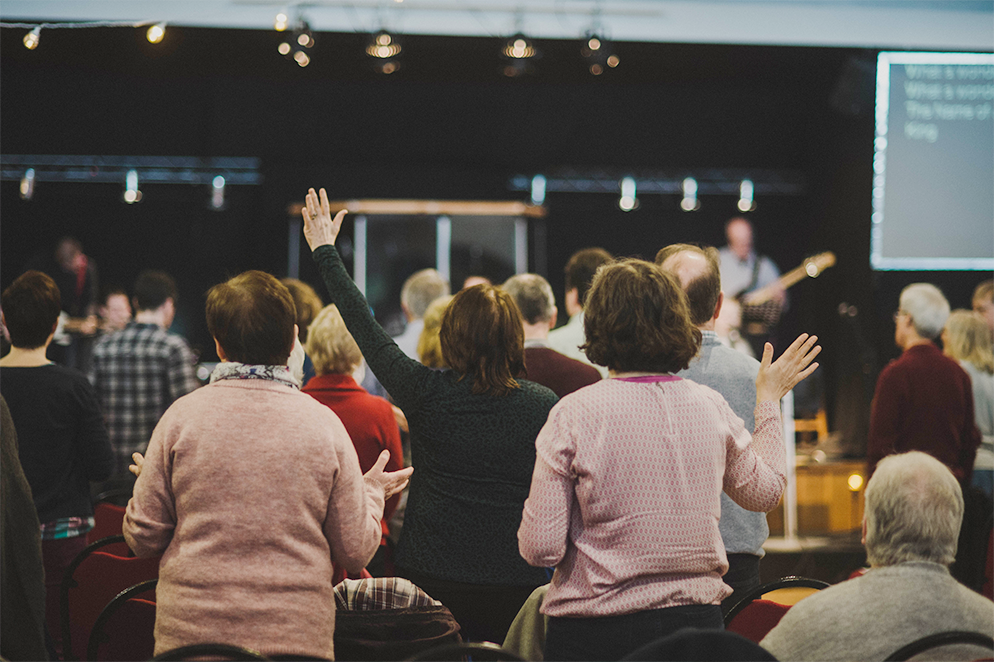 SUNDAYS
We are now regularly meeting in our building on Seacliff Road at 10.30am each Sunday. We'll also be live-streaming on Youtube for those who can't attend in person.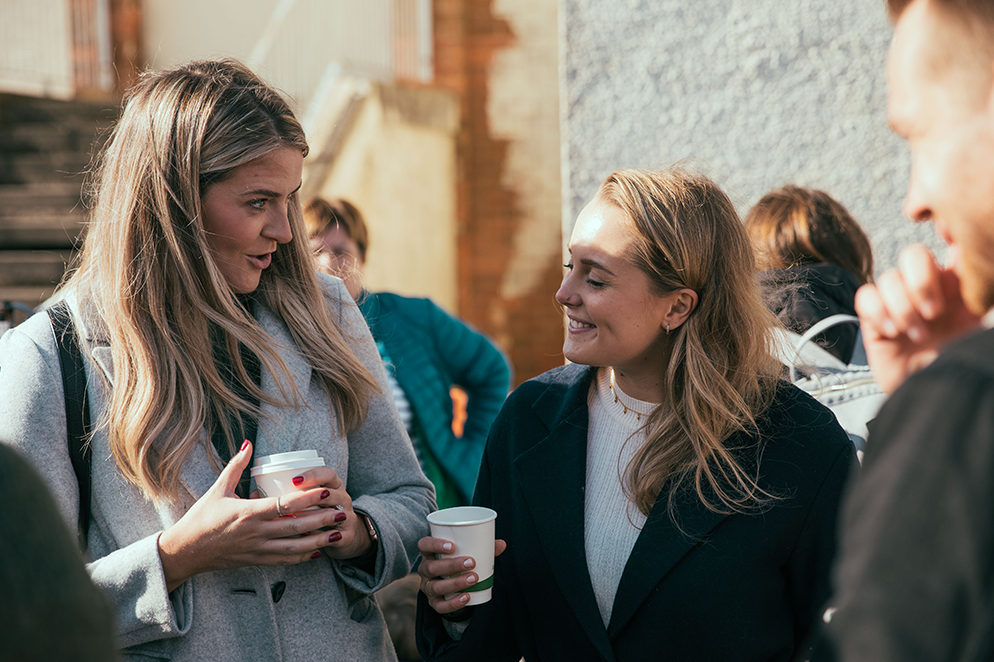 COMMUNITY GROUPS
Community Groups are groups of 8-15 people who connect on a regular basis to be the church to each other and to their neighbours. Groups are currently connecting on 'Zoom' and in person (observing social distancing guidelines)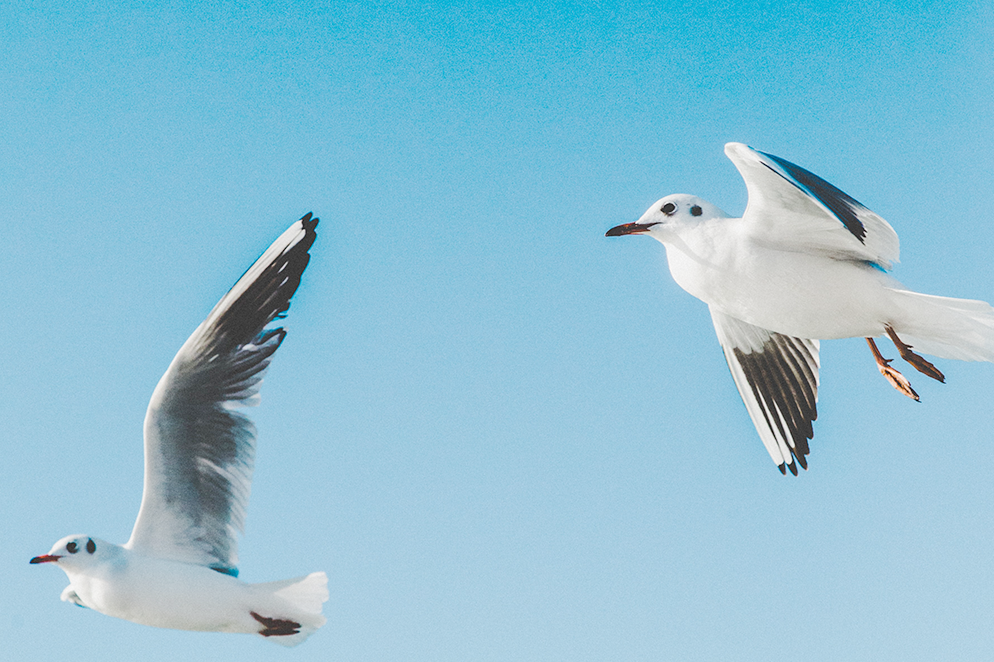 LOOKING OUT
We don't just look upwards and inwards. Our church is about showing Jesus's incredible, life-changing love to our community and world. We are on a mission to discover what God is doing and to join in with it.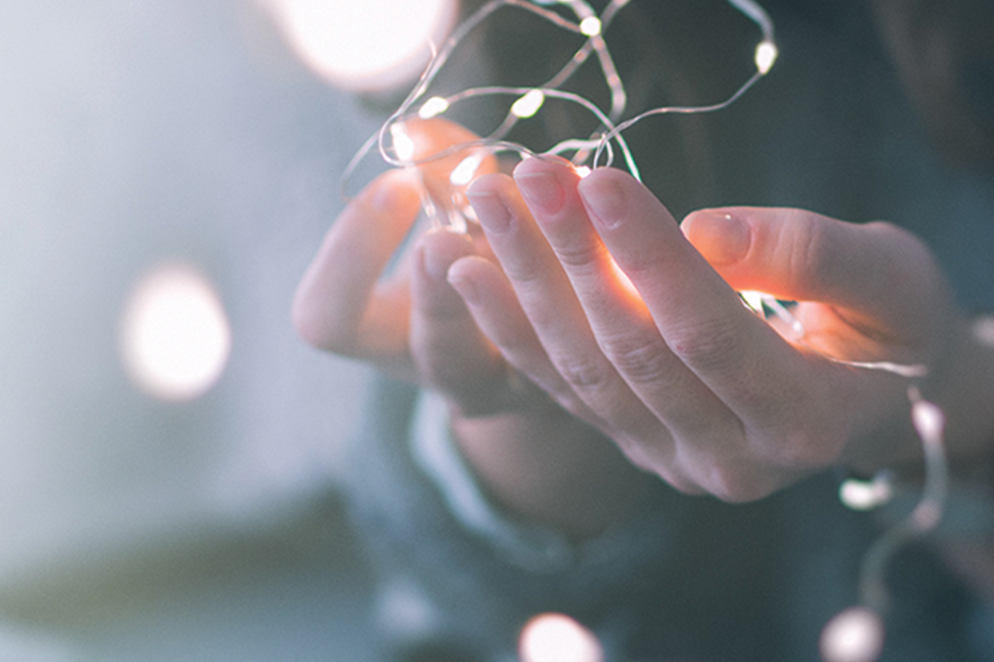 PRAYER
Meeting together to pray is a fundamental part of being a church family. We meet regularly on Zoom to pray together plus we have a prayer room at our building on Seacliff Road that is open 24hrs for individuals, couples and families to use.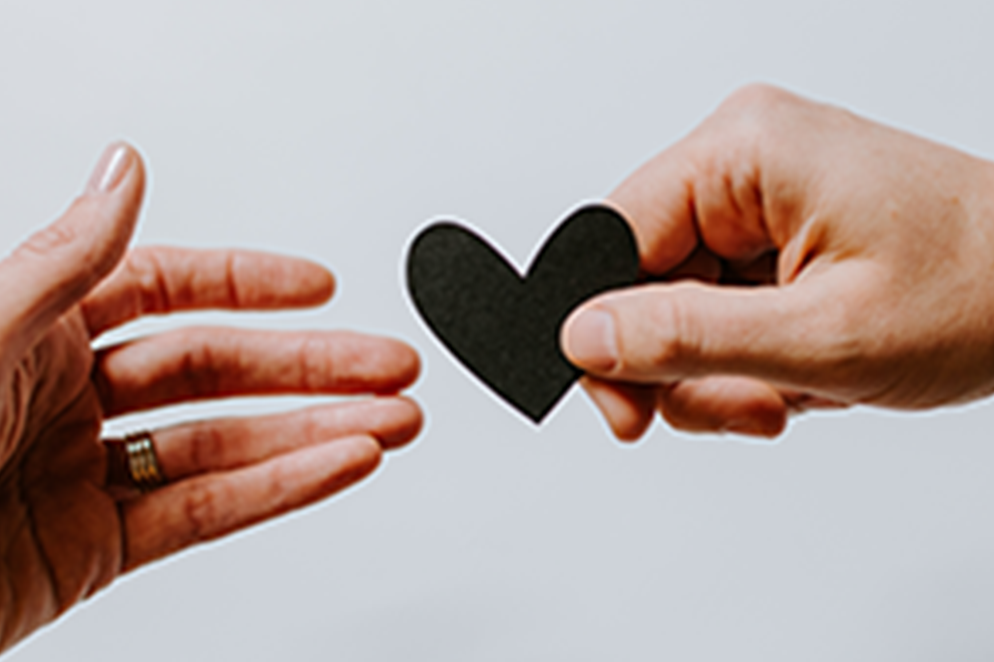 SHARING AT KINGS
If you've had a recent sort out and have a few items in good conditions that you no longer OR you're in need of some items and would love to source them second hand, then why not join our Facebook sharing page? This is a great way to give a longer life to items that have outlived their current home and could be well used by someone else.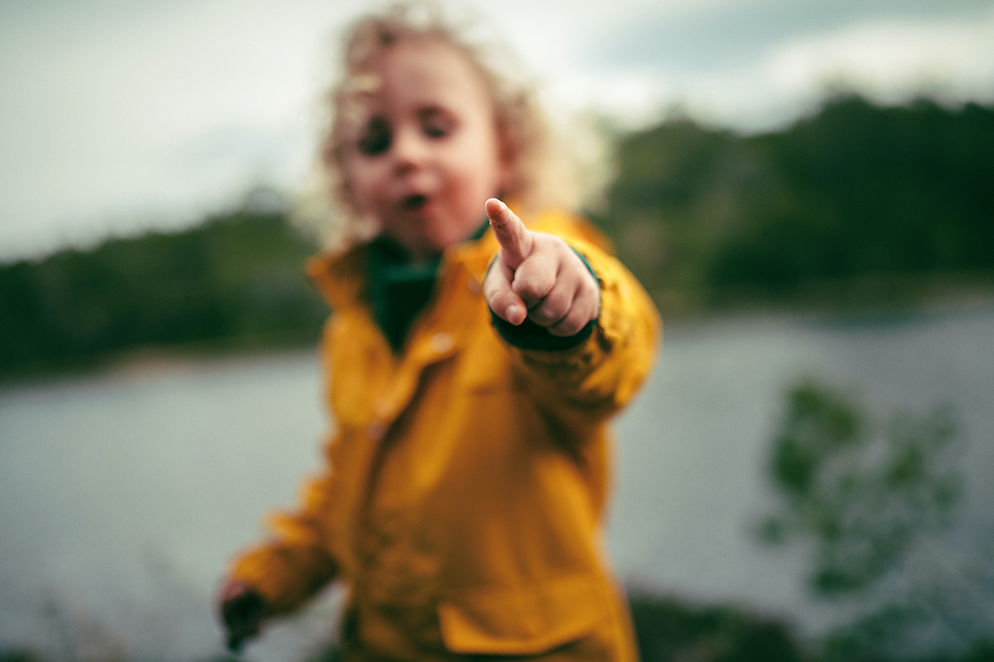 CHILDREN AT KINGS
We have children's groups that run during our morning meeting on a Sunday plus a youth group that meets regularly.