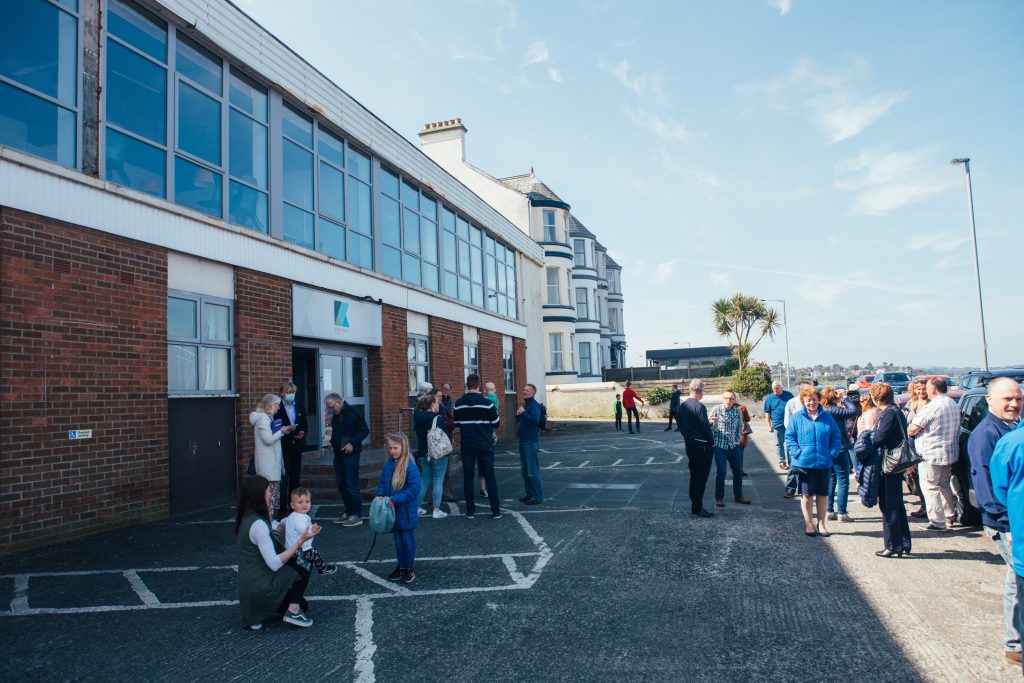 Sunday 16th January
Bookings now open
Time: 10:30am
Current Teaching Series: Click here
How are we meeting?
We are now able to meet in person on a Sunday morning (please book using the link above). Our live meeting is accompanied by a live-feed of the meeting at 10.30am on Youtube (see below).
We are regularly updating our procedures based on current COVID guidelines and will make adjustments to the way we meet, based on what is safe. Any changes will be shared here on the website and also on our socials – Instagram and Facebook.
Join on YouTube
The link for the Youtube Channel is
https://www.youtube.com/channel/UCAcHrGSMySXsWnaI2g-pTLg
where the Sunday morning service will be streamed from 10.30am.
Sunday for Kids
We have children's groups running during the main meeting for toddlers and those in primary school. Click here for all the info.
If you're attending with a baby or toddler and would prefer to have them with you, they're very welcome to be in our main meeting or if you need a little more space, we have a family room available downstairs – equipped with individual play boxes for each family and with a live feed to the main meeting so you can stay connected while your little one plays.
Youth
The youth at Kings Church are continuing to meet regularly.
Click here for more info about how to connect your young person with the youth group.