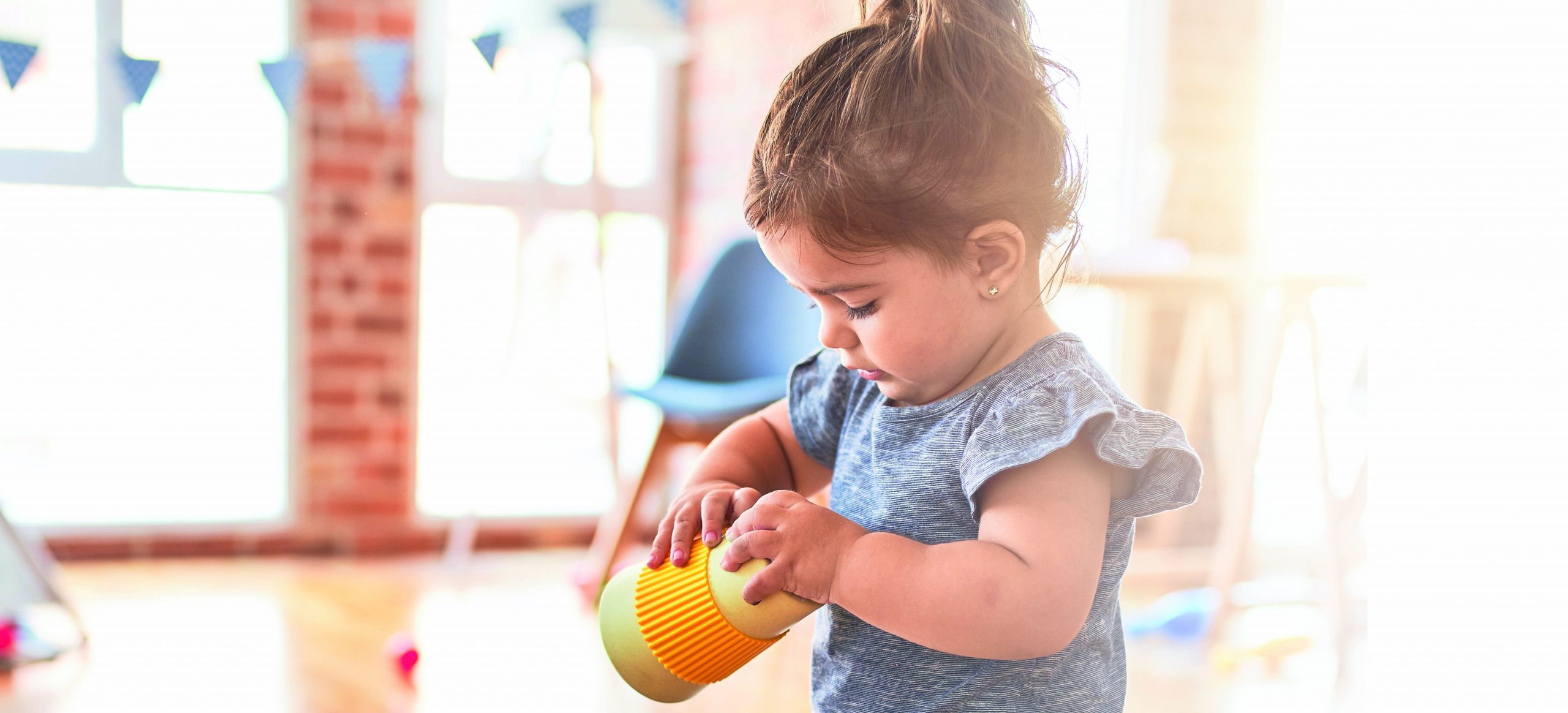 2022 Kids & Co

Tues 31st May – Click here to book
Tues 7th June – Click here to book
Tues 14th June – Click here to book
Tues 21st June – click here to book LAST SESSION BEFORE SUMMER!
(there will be no Kids & Co from 28th June until we return in September 2022)
Kids & Co is our weekly group for parents / carers and their babies and toddlers.
All those attending need to BOOK in advance (see the link at the top of this page), so that we know how many adults are coming, and then pay on the day.
There is a small entry fee – around £1.50 per child for 1 or 2 children, £2.50 for 3 or more children.
Parents and carers receive free tea and (good) coffee plus traybakes and the children have a separate healthy snack (usually toast, fruit and squash or water).
The group meets in our very large hall so there's lots of room for adults to social distance and for children to run around and play.
The address is: Kings Church, 196 Seacliff Road, Bangor, BT20 5HA
Those attending will be asked to use the anti-bacterial hand gel at the door and wear a face mask (when not eating or drinking).
The children's toys are sterilised after each session.
Adults will be asked to sit with 2 seats between each person.
Dates when Kids & Co will be CLOSED (2022):
15th Feb
12th and 19th April
3rd May
17th May
21st June 2022 will be the last day before the summer break.