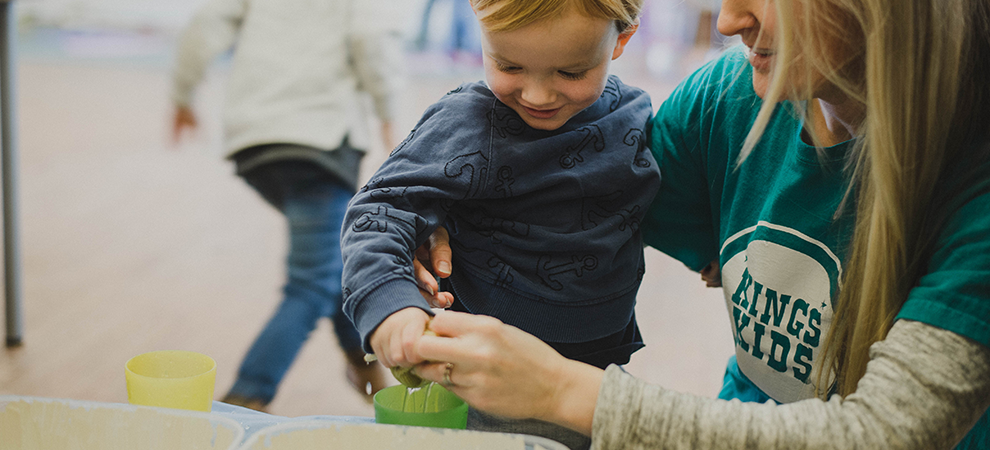 Kids Sunday get-together
Time: 9.30am
Format: Zoom
Since the start of Lockdown, our kids groups have been getting together on a Sunday morning to do kids church from 9.30am – 10ish
The kids church sessions are for ages 0 – 10yrs and sometimes also include a 'breakout room' for those in P4, P5 and P6 to leave the main group and have a smaller, more age appropriate chat and teaching (depending on numbers).
We begin our kids session with all the children on mute but the leader of the session will ask the children to wave if they have something to share – some news, a fun story or a picture or story about what God's been doing in their lives that week. The children love to share and listen to their friends – we often sing Happy Birthday too!
Then we'll usually do a song (chosen from our Youtube playlist) and the kids all jump around and join in.  We'll then watch a video clip together with the day's chosen Bible story. 
We usually have some silly games and quite often a 'special guest' (a silly character). We aim to finish soon after 10am so that any families who are also attending the meeting in person in our building on Seacliff Road, can have time to travel there. 
Although it's hard being far apart, the children really enjoy seeing their friends and sharing news and stories together. We love seeing them too!
For security reasons, we don't publish the link for our kids sessions, but if you'd like to find out more about connecting your child with our Sunday sessions then just email our Children and Families worker: Sarah Etheridge sarah_etheridge@me.com