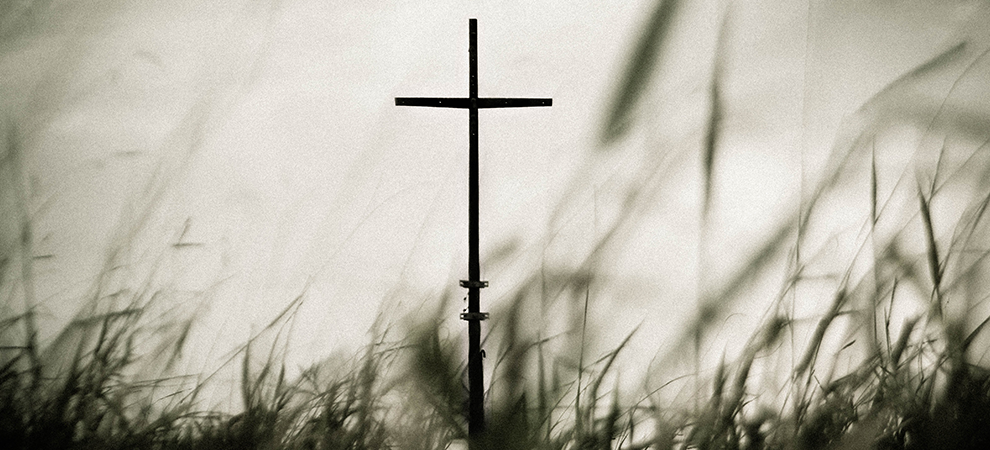 Here are the dates for our Easter events this year:
Good Friday
Fri 2nd April
We are encouraging everyone to use this as a day of personal prayer and reflection, including the following times of prayer and worship:
8am – Prayer and meditation on Zoom
Join Zoom Meeting:
https://us02web.zoom.us/j/2834792744
Meeting ID: 283 479 2744
7.30pm – Time of worship and reflection on Youtube
Easter Saturday – Reflective Walk
Sat 3rd April
2-5pm As part of our Easter celebrations, we're organising an Easter reflective walk. We're sorry that we can't plan this as an all-church walk together, but hopefully this will still be a fun and significant way to celebrate Easter.
Since a number of people in our church family live close to our building on Seacliff Road, we've arranged for a few of these houses to host a reflection point and we've created a map for you to download so you can see where the houses are. You'll be able to plan a walk on your own, with a friend or with family members which could include all the houses (8 in total) or however many you like. Each house will have a point of reflection and prayer to consider that ties in with the Easter story – plus some treats for the kids!
We'll have the walk set up for Easter Saturday and you can take part at any time between 2 and 5pm.
All the usual social distancing guidelines still apply but we hope we'll still be able to greet a few friendly faces and more importantly, reflect and respond to the Easter story.
Click here to download the map for the walk.
Easter Day Service
Sun 4th April
10.30am – on Zoom and Youtube
Our Easter Sunday service will be on Zoom and on Youtube and will be an opportunity to share in the message of Easter. There'll be worship, prayer and a talk plus we'll also share the Lord's supper together so you might like to have some bread and wine (juice) to hand. Click here for the links to join the meeting.