WE EXIST TO SEE LIVES
AND COMMUNITIES
TRANSFORMED BY JESUS
Our hope is to see broken lives restored, struggling communities healed and God glorified. We're not about being the slickest, trendiest church, but a place where people can belong and play their part in God's unfolding mission.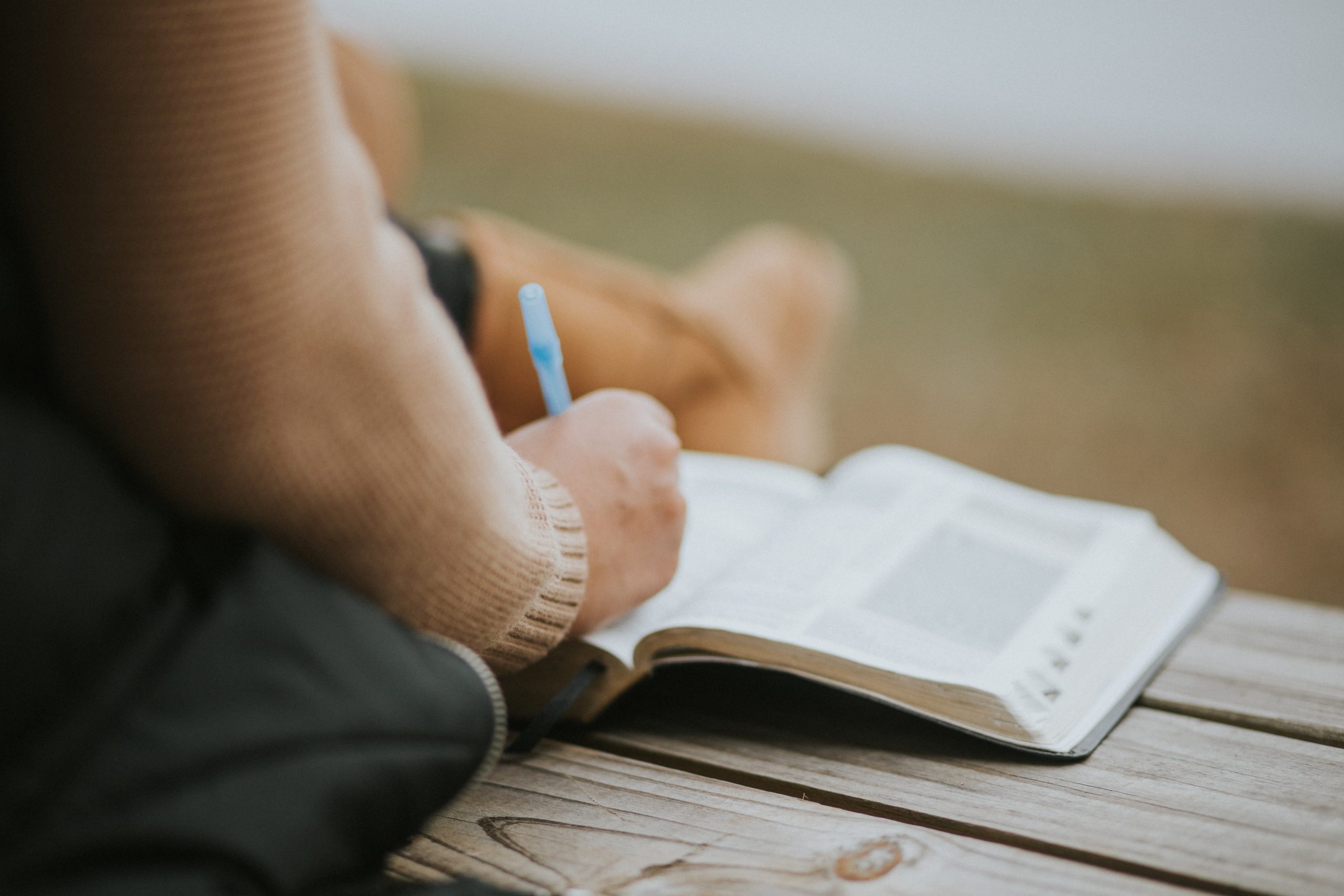 SUNDAYS
We've now begun to meet back in our building on Seacliff Road – with limited numbers – but it's brilliant to worship and pray together in person again.   We kick off at 10.30am and it normally lasts around 45 minutes. We also live stream the meeting to Youtube.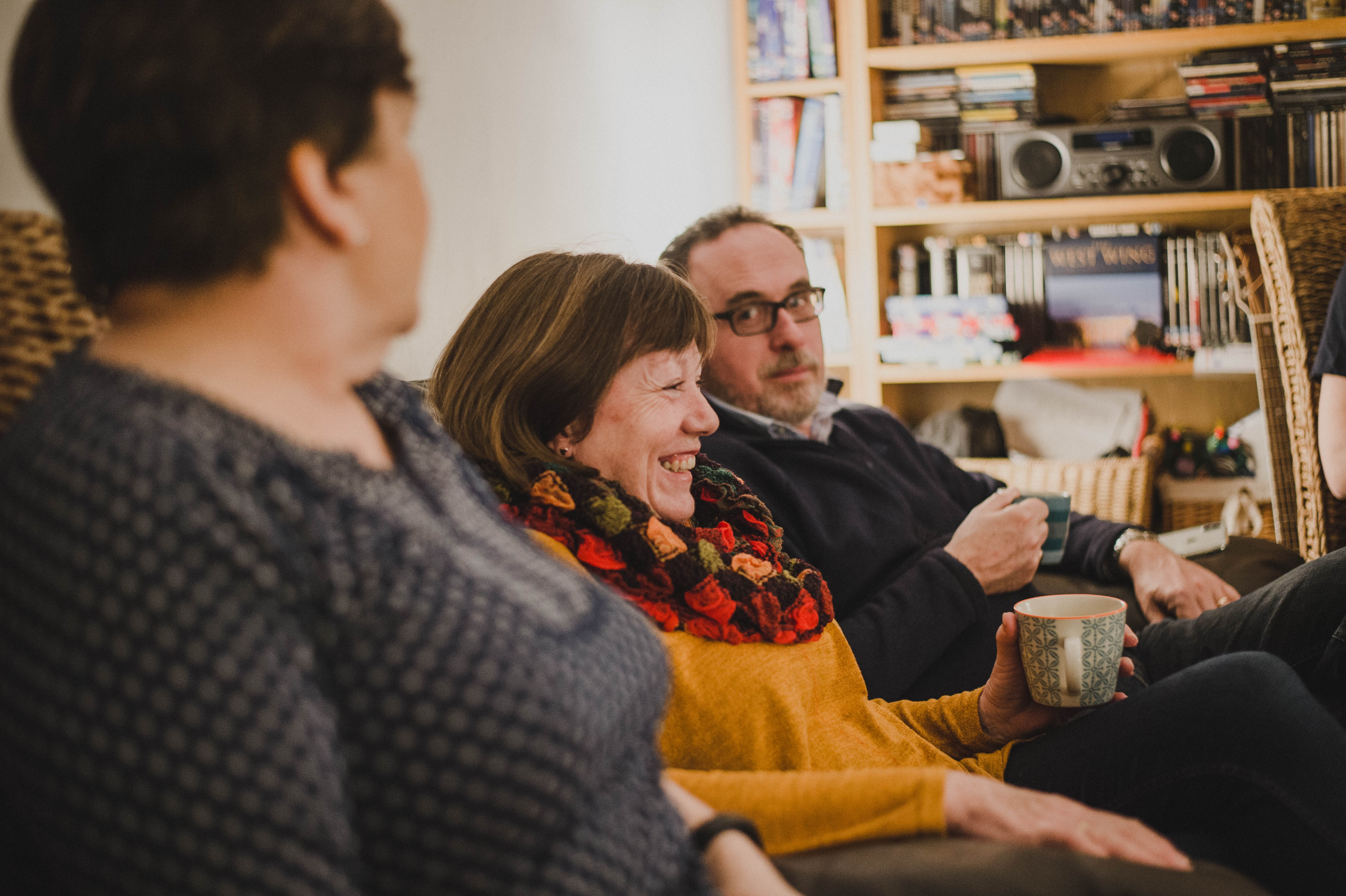 COMMUNITY GROUPS
Community Groups are groups of 8-15 people who connect on a regular basis to be the church to each other and to their neighbours. Groups are currently connecting on 'Zoom' and in person (observing social distancing guidelines)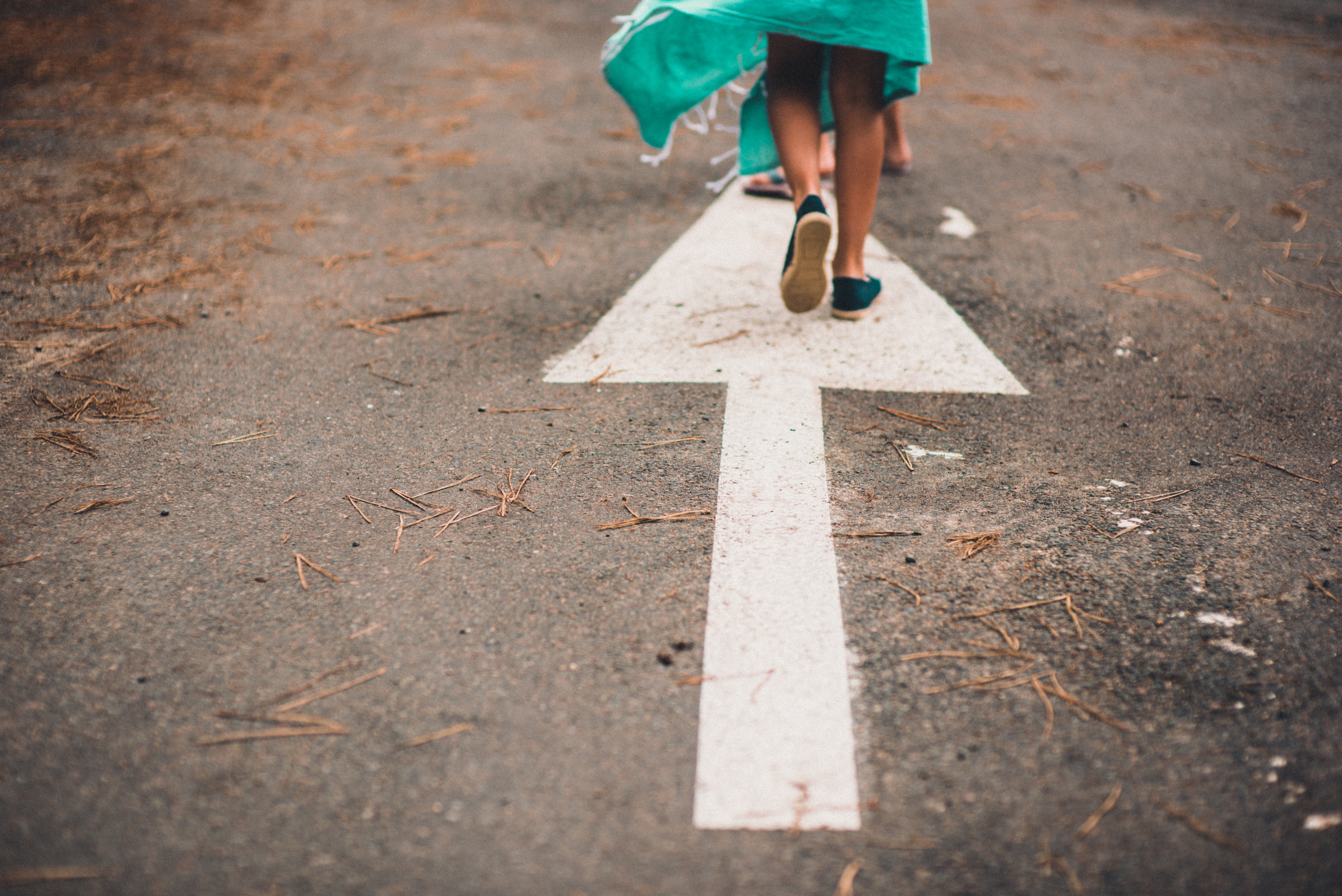 LOOKING OUT
We don't just look upwards and inwards. Our church is about showing Jesus's incredible, life-changing love to our community and world. We are on a mission to discover what God is doing and to join in with it.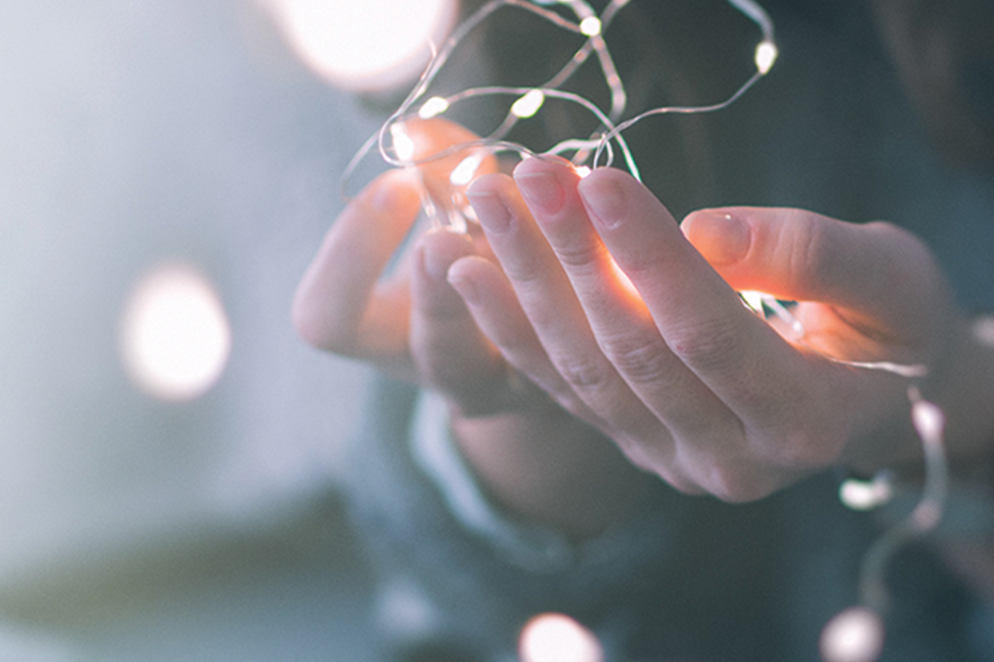 PRAYER
Meeting together to pray is a fundamental part of being a church family. Even though we can't get together in person to pray, we're meeting three times a week using the online 'Zoom' platform three times a week.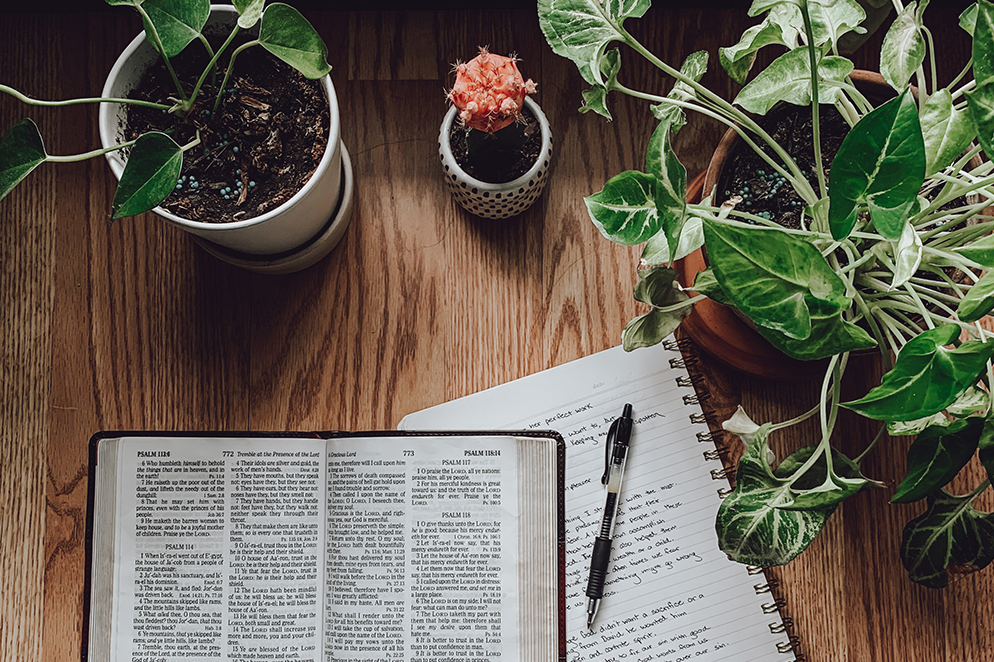 PRAYER AND FASTING
30th October: In this time of change for us as a community and a church family, we're setting aside a day each month to pray and fast and to seek God's purpose and plans for us as a church family. We'd love you to join us.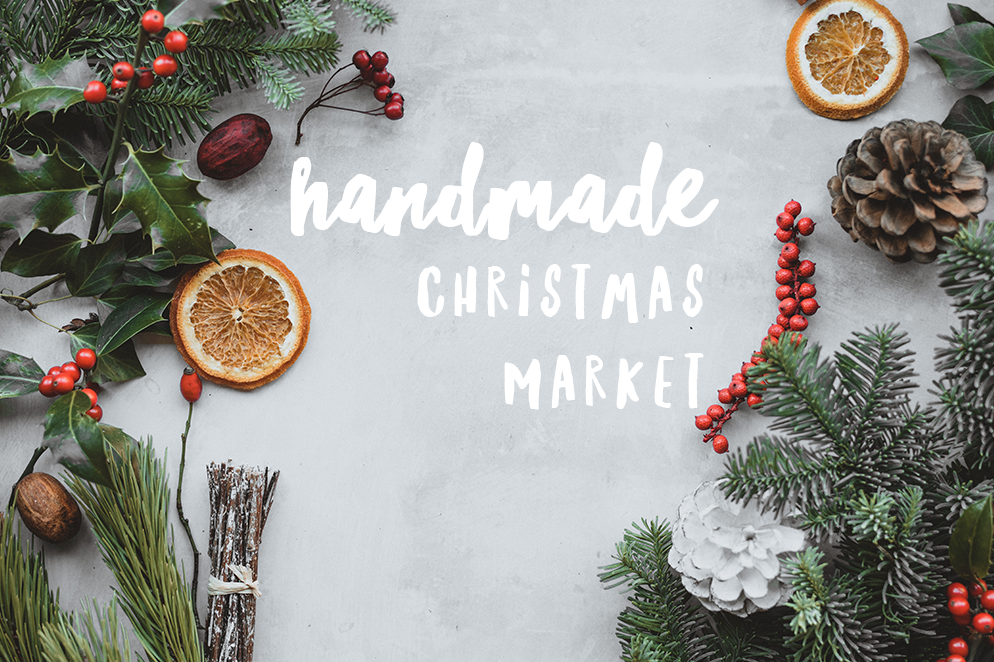 HANDMADE CHRISTMAS MARKET
Our annual celebration of local artists, bakers, creatives and makers is back! We're really sad we can't run the market in person but for everyone's safety, we've come up with an online alternative – a MONTH-LONG market full of festive goodness!
BOOK NOW:
Upcoming events that you'll need to book for...