WE EXIST TO SEE LIVES
AND COMMUNITIES
TRANSFORMED BY JESUS
Our hope is to see broken lives restored, struggling communities healed and God glorified. We're not about being the slickest, trendiest church, but a place where people can belong and play their part in God's unfolding mission.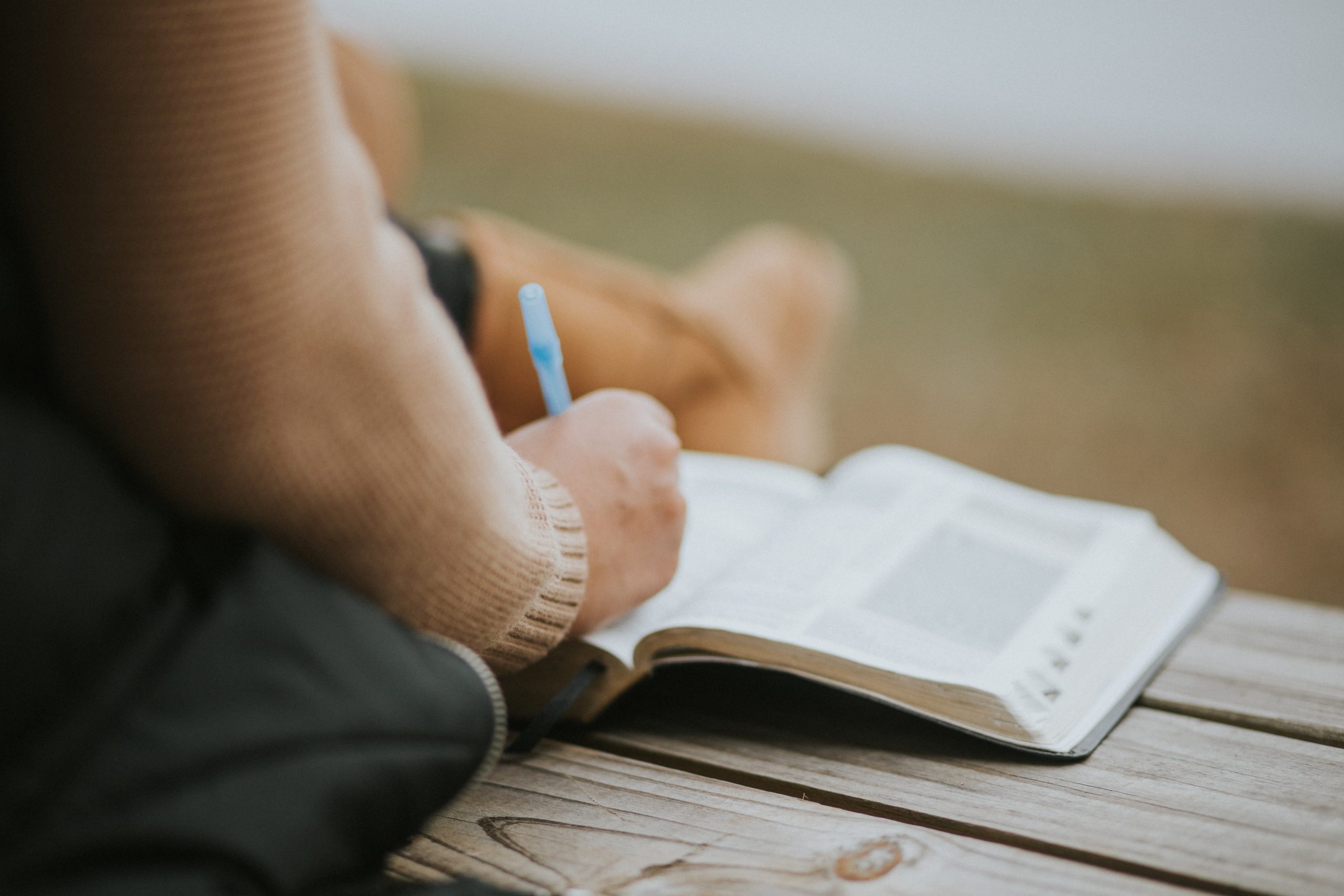 SUNDAYS
We are currently taking a pause from meeting in our building on Seacliff Road and connecting online instead. Click below for all the info on how to join with us: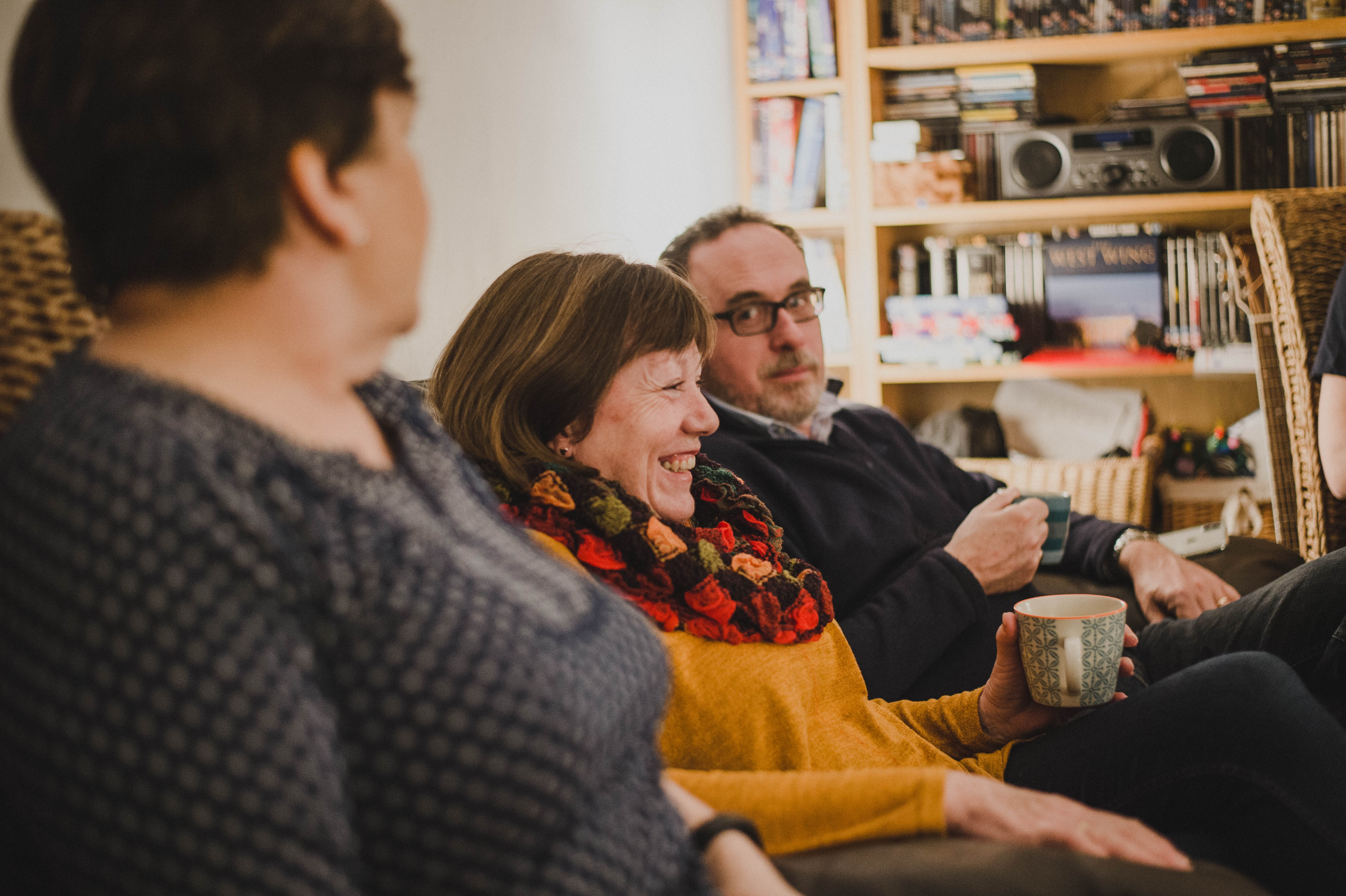 COMMUNITY GROUPS
Community Groups are groups of 8-15 people who connect on a regular basis to be the church to each other and to their neighbours. Groups are currently connecting on 'Zoom' and in person (observing social distancing guidelines)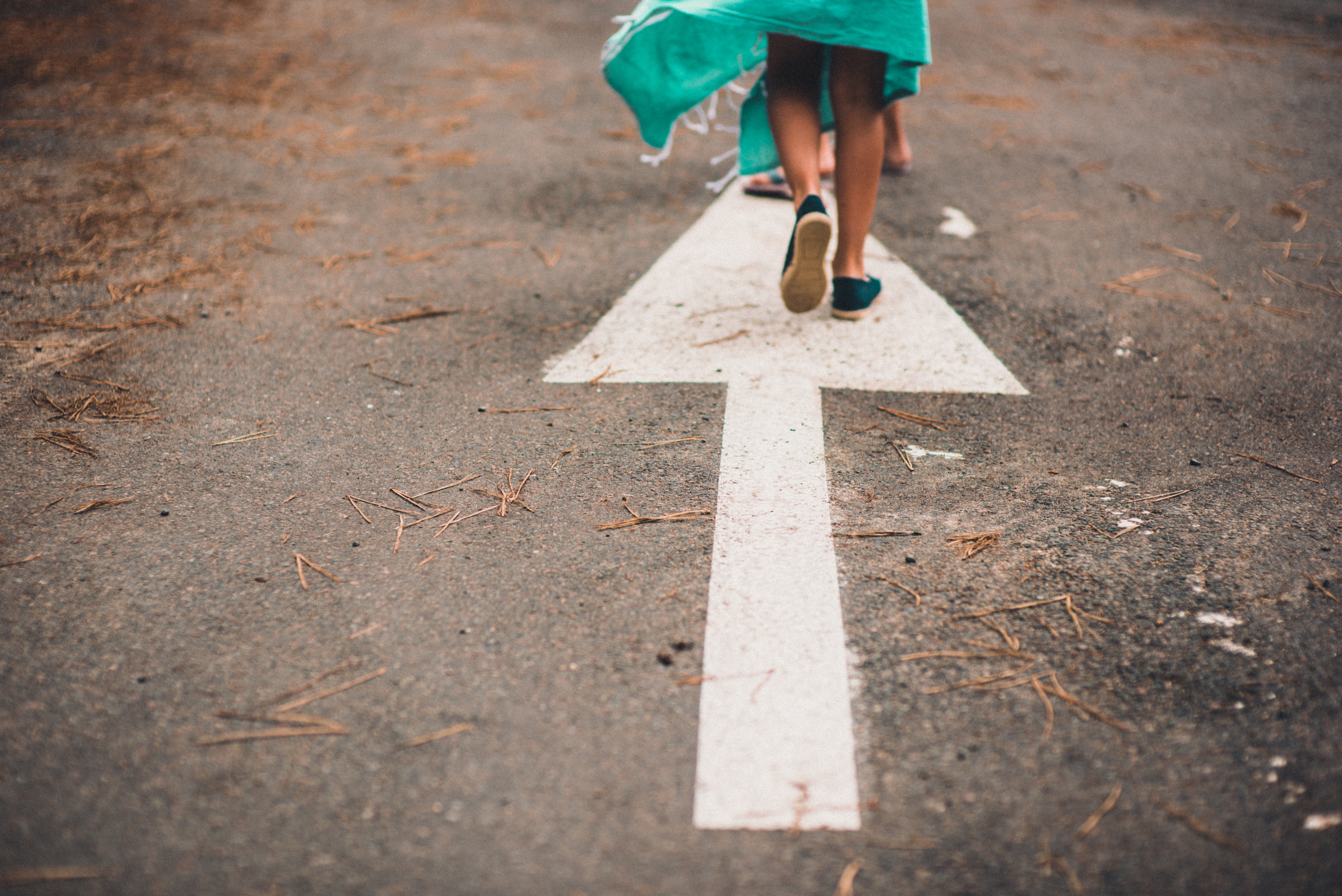 LOOKING OUT
We don't just look upwards and inwards. Our church is about showing Jesus's incredible, life-changing love to our community and world. We are on a mission to discover what God is doing and to join in with it.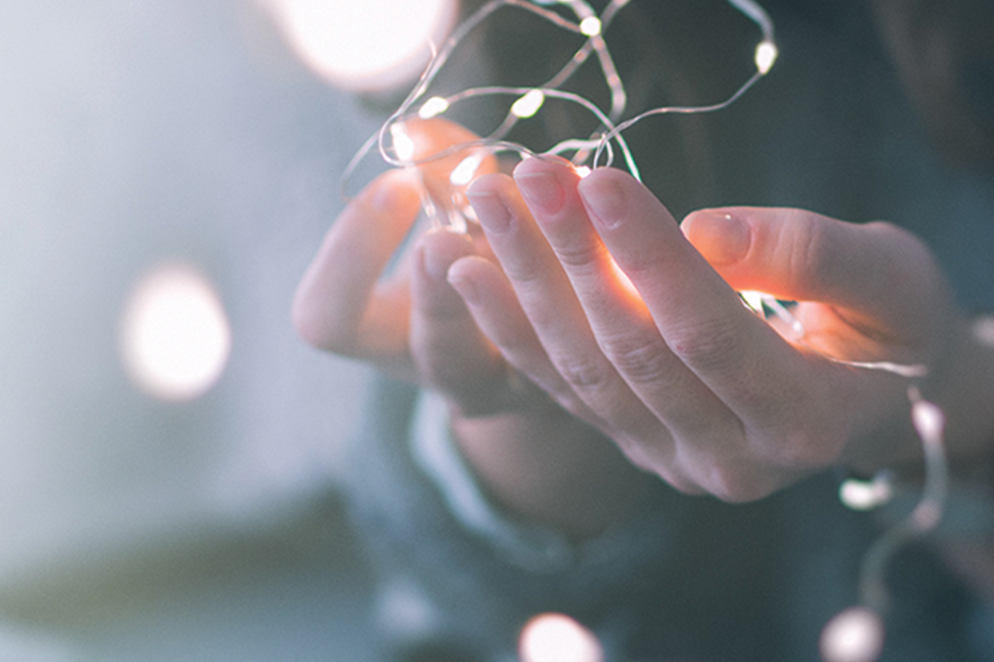 PRAYER
Meeting together to pray is a fundamental part of being a church family. Even though we can't get together in person to pray, we're meeting three times a week using the online 'Zoom' platform three times a week.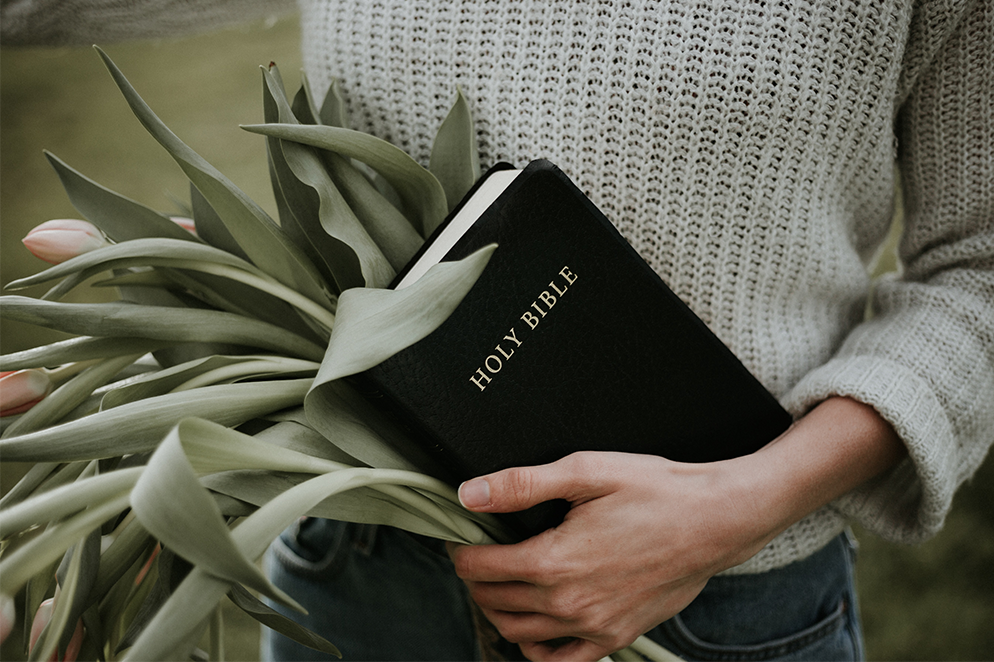 ASSISTANT PASTOR VACANCY
We are excited to be recruiting for an Assistant Pastor to join our team at Kings. Click the link below for more details.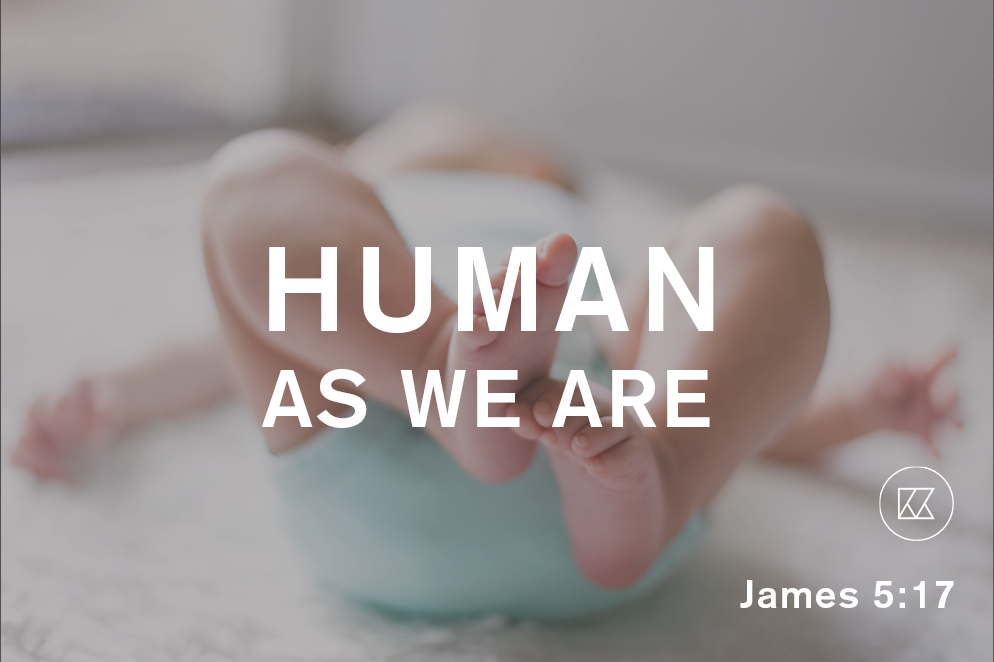 NEW TALK SERIES
Our new talk series 'Human As We Are' begins on Sunday 17th January and will feature a variety of speakers, exploring a different character from the Bible each week.